Description
Kill Those Evil Cravings
In As Fast As 14 Days†

No more reaching for those snacks every hour. Cravings Killer ingredients have been studied & proven to reduce cravings by up to 65% when compared to baseline subjects!†
In scientific studies, Cravings Killer ingredients reduced appetites by as much as 69% when compared to placebos. Less hunger = less calories consumed = easier fat loss!†
Helps Promote Healthy Mood†
Think no snacks all day will make you angrier than the Hulk? Cravings Killer helps promote healthy serotonin naturally so you actually feel happy while eating less every day!† (No need to use all that energy turning into a green monster.)
Helps Reduce Calories Absorbed†
Don't starve yourself! When you do eat, Cravings Killer helps reduce the number of calories absorbed so it's easier to stay in a caloric deficit!†
Premium Ingredients, Backed By Science At Scientific Doses!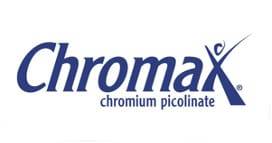 While other appetite and cravings supplements are stuffed with ineffective, generic ingredients with no scientific backing...
Cravings Killer has 4 insanely effective ingredients that have been studied and proven to help you reduce cravings and appetite by as much as 69%!†
Tap each epic ingredient below to read more!

We take pride in our Full Label Disclosure, so you see EVERY ingredient inside.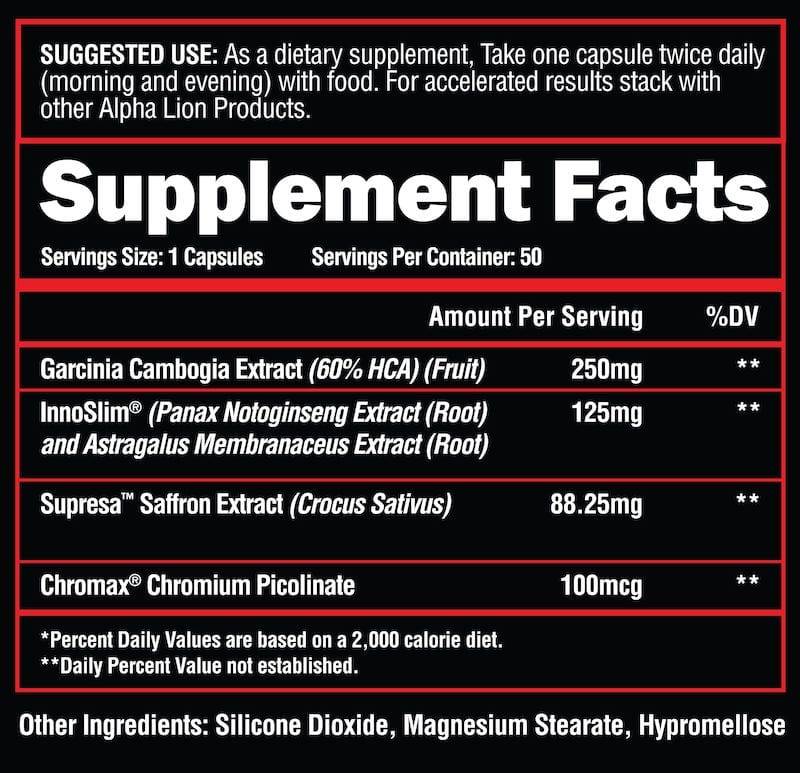 How to Use Cravings Killer

SUGGESTED USE:
Take one capsule twice daily (morning and evening) with food.
How to combine different fat burning pathways for maximum results: †
Gains Candy GlucoVantage® - works by blocking the absorption of carbohydrates. †
Gains Candy MitoBurn® - works by increasing the conversion of bad white fat to good brown fat. †
Gains Candy CaloriBurn® - Increases the number of calories burnt. †